chemist founded, science lead, highest quality
Innovative, Eco-conscious, Science-Driven Cosmetics Research and Development
We provide up-to-date and credible industry resources
Female, Immigrant, POC owned
In-house, California-based research and development
Seamless process from concept to finish product
Sustainable and environmental conscious sourcing practices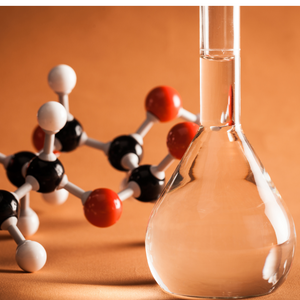 Stock Formulation
We have a large collection of stock formulations to help you speed up your brand launch. Good for private labeling. From us to manufactures in as little as 2 weeks!
Our stock library covers skincare, haircare, personal care products and more. You can order sample easily from our website.
We follow industry standards and GLO's Promise guideline to deliver formulas with clean, sustainable and safe and on-trend ingredients
Stock Formulation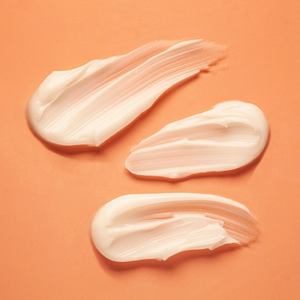 Formulation Tweaking
Like one of our stock formulas but need to add some personalities? We have your back.
We accept fragrance, active or color modifications.
Consultation and on-boarding will be set up for you to create your dream formulation for your brand.
Formulation Tweaking
Custom formulation
I know you will have creative ideas for your new products and we are here to fulfill cool creative formulation dreams.
We specialize in different textures to deliver different consumer proceptions. We also specialize in utilizing natural, clean and sustainable ingredients.
You will own exclusive rights to your formulas and tell your stories in your own ways!
Custom Formulation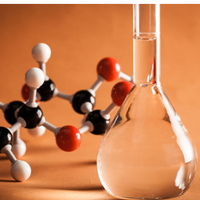 Research and development is what we do best
We help entrepreneurs and agencies to create the most innovative, clean and sustainable products for your brands.
Glo's Promise